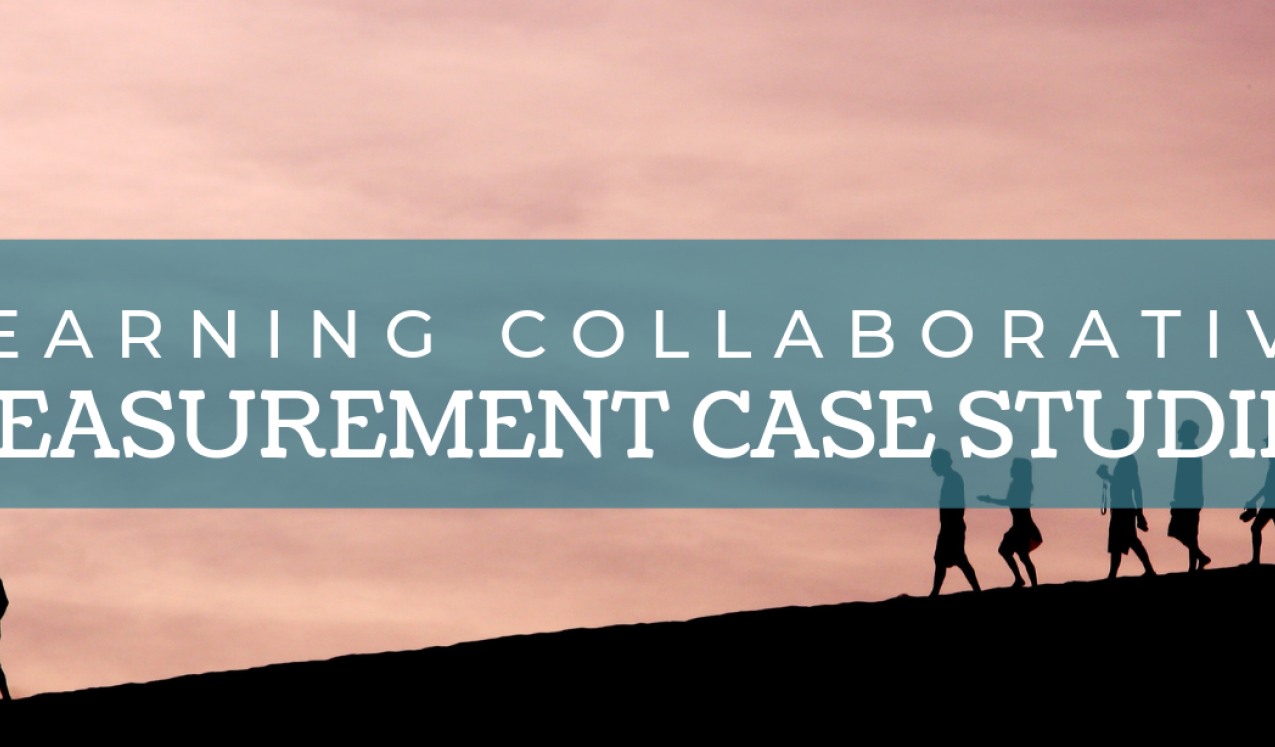 Summary
The ENGAGE initiative (2016-2020) is aimed at empowering girls, local leaders and civil society organizations (CSOs) to reduce the prevalence of child marriage among girls ages 10-17 in Southern Malawi. ICRW will evaluate the effectiveness of ENGAGE's intervention that will empower adolescent girls (ages 15-17) and CSOs to reduce the incidence of child marriage, thereby improving girls' access to education, reducing adolescent pregnancy, and impacting the social norms and practices that negatively impact girls in two districts of Southern Malawi. ENGAGE will employ a multi-pronged approach to empower vulnerable adolescent girls to increase their autonomy and decision-making agency, advance gender equitable social norms, and build CSO capacity to hold duty-bearers accountable for ending child marriage.
Social norms of interest
Child marriage, gender equity, sexual and reproductive health (SRH) attitudes
Project components
Girls' clubs, build capacity of CSOs to engage with stakeholders
Measurement
Baseline and endline quantitative surveys with decision-makers of girls; social norms questions on child marriage based on CARE's work; asked to name which girls they helped make decisions for, to think about girls they had decision-making power over, and to list who made decisions about girls' schooling/marriage/initiation camp participation; GEAS quantitative gender norms scale. Qualitative vignettes on child marriage and adolescent pregnancy, partially based on SNAP. IDI with CSOs and girl participants in ENGAGE. KII with community leaders and other stakeholders.
Behavioural outcomes 
Girl empowerment, gender equity
Key findings
Baseline quantitative data shows that adults' perceptions are that most girls in community marry before 18, yet expectations about child marriage are split in the community: only 1/3 agree that if they delay marriage that they won't be respected in the community. Child marriage may happen because of prudential reasons and may also be indirectly resulting from negative attitudes towards contraception for unmarried girls and the expectation that pregnant girls marry. Most reference girls asked about were unmarried and in school. Adults may feel they had the most control over them because they were unmarried.