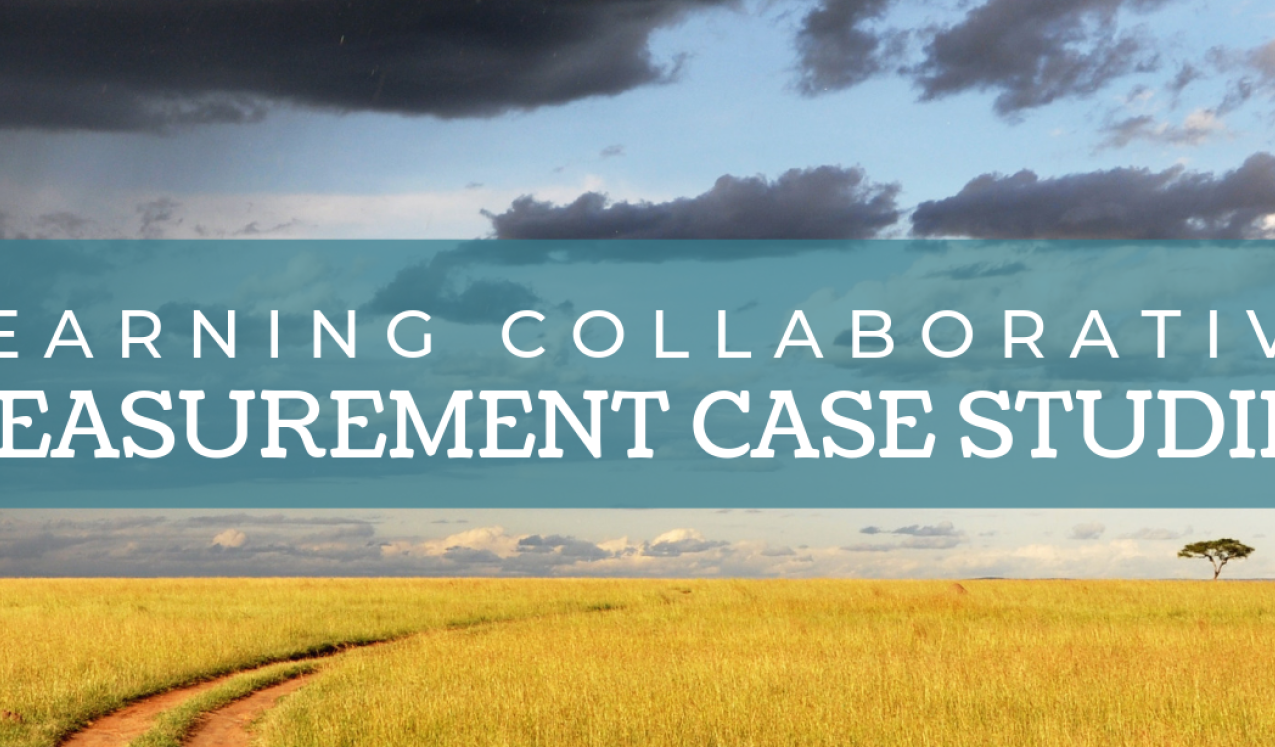 Project summary

23 October 2019
Organizations involved
OXFAM, IKEA Foundation
Summary
Empower Youth for Work (2016-2021) focuses on enabling young people (especially young women) in rural climate-affected areas of Pakistan, Bangladesh, Indonesia and Ethiopia to seek and obtain decent work. Working with a wide range of stakeholders (including young people, government, and the private sector), the program applies a holistic approach to tackle issues of gender-based discrimination, sexual and reproductive health, and quality education — all of which impact young people in making choices about employment. The program activities promote climate-friendly practices and support young people and their communities in adapting to the effects of climate change. Through the use of human-centered design techniques, Empower Youth for Work involves stakeholders in the development and implementation of activities.
Social norms of interest
Low-paid economic roles that do not provide opportunities to 'escape' poverty, harmful gender stereotypes, unfair distribution of household work, lack of sexual and reproductive rights, limited economic opportunities and empowerment for women
Behaviors of interest
Gender-based discrimination, sexual and reproductive health, education
Project components
Local education services, skills-building youth groups, apprenticeship and internship programs, on-the-job training opportunities, online and offline job boards
Social norms measurement
Internal and external evaluations, baseline survey, quantitative and qualitative data collection, literature reviews
Key findings to date
Coming Soon!
Attribution statement
The preferred citation for this tool is: Oxfam (2018) Empower Youth for Work: Social Norms Diagnostic Tool
Countries / Regions:
Data collection methods: