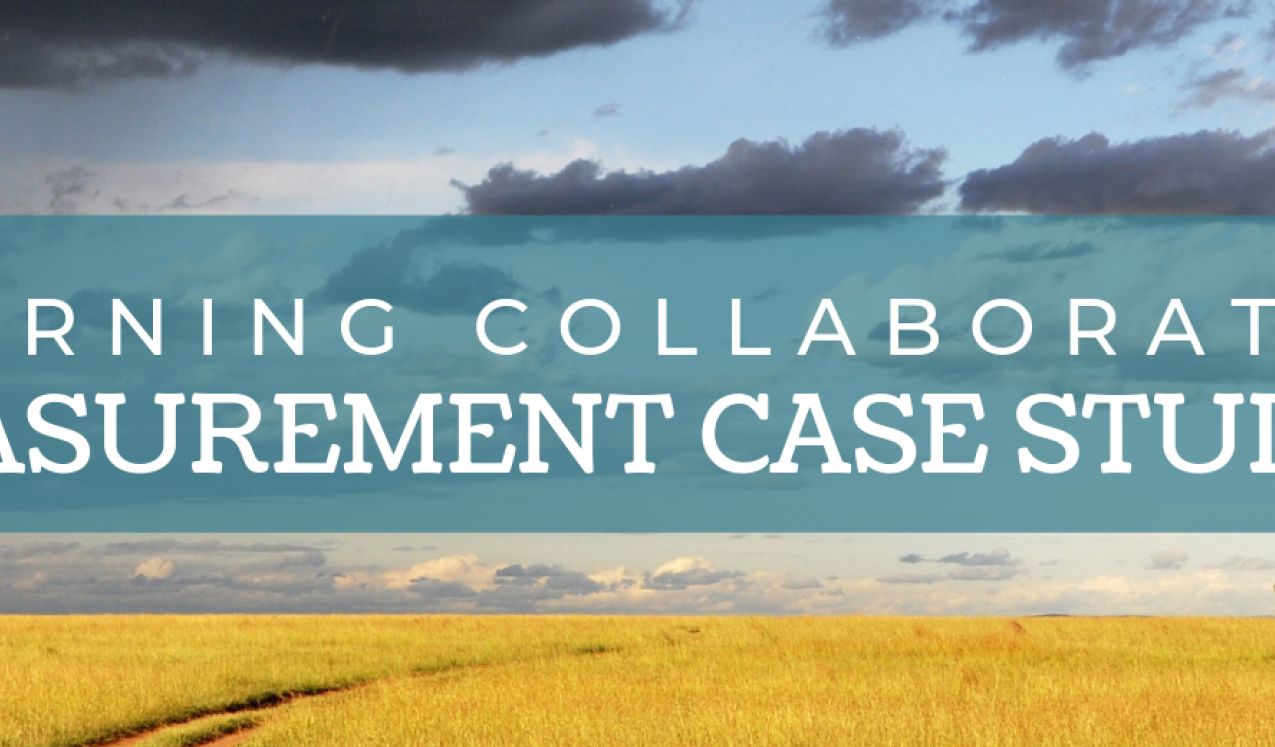 Project summary

14 January 2021
Organizations involved
Columbia University Mailman School of Public Health
Summary
The COMPASS program (2014-2017) took place in three refugee camps in the Benishangul-Gumuz regional state in Ethiopia: Sherkole, Tongo, and Bambasi, with girls ages 13-19. This program identified, acknowledged, and responded to the vulnerabilities of adolescent girls by establishing a foundation for their healthy transition into adulthood in humanitarian crises. It specifically sought to improve the prevention and response to violence against adolescent girls in humanitarian settings.
Social norms of interest
Injunctive norms regarding sexual violence; victim blaming; collective peer norms towards gender role dynamics; individual attitudes toward gender role dynamics.
Behaviors of interest
Violence against adolescent girls
Project components
The COMPASS program consisted of safe space programming, including life skills training and asset building, mentoring activities with the support of older adolescent girls, and engagement with service providers and caregivers to better prioritize and meet the needs of adolescent girls.
Social norms measurement
Binary agree and disagree survey questions, summed to create a scale variable; for collective peer norms - clustered by geographic proximity by zonal level to create reference groups. This secondary data analysis uses baseline and endline data from the larger evaluation.
Key findings to date
Girls' personal attitudes towards gender inequitable norms are not significantly predictive of self-esteem at endline.

Collective peer norms surrounding gender inequity are significantly predictive of self-esteem at endline.

Perceived injunctive norms surrounding family and community-based sanctions for victims of forced sex were associated with a decline in self-esteem at endline.
Tags:
Countries / Regions: