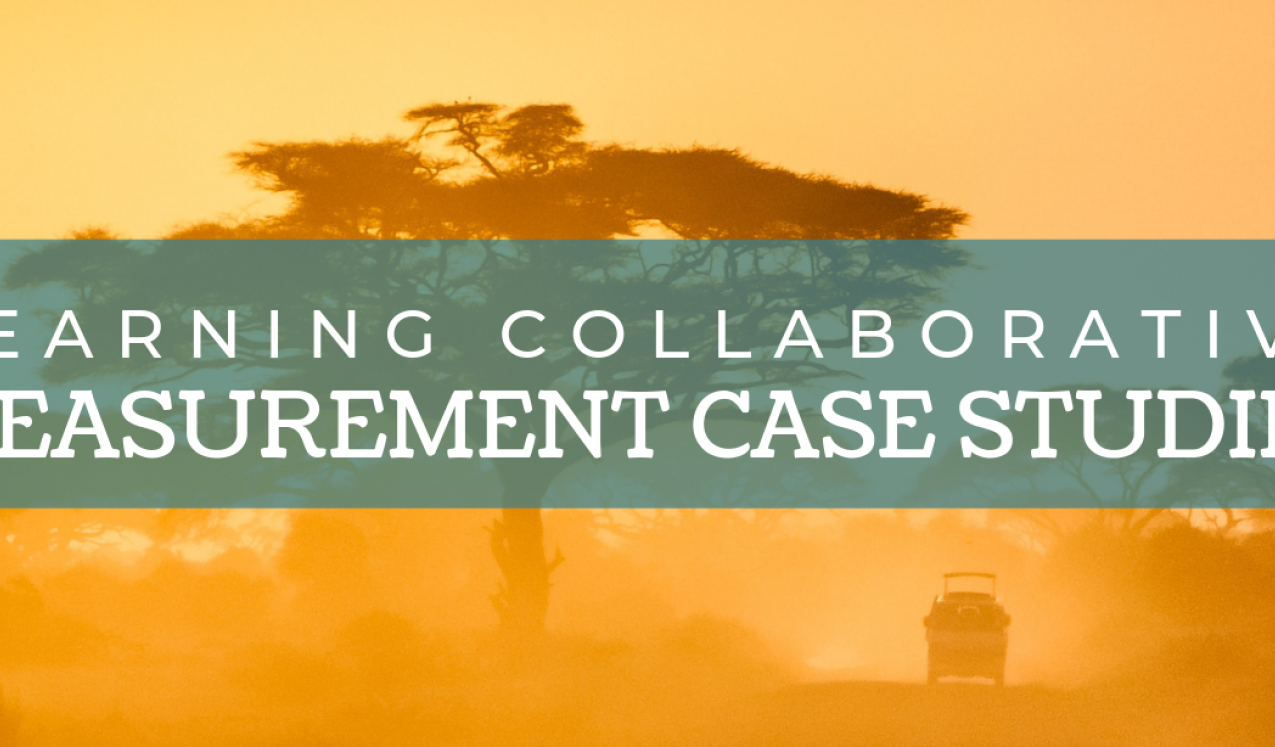 Project summary

17 December 2020
Organisations involved
Rakai Health Sciences Program; Columbia University; Johns Hopkins University
Summary
In the high HIV prevalence context of Rakai, Uganda, social and cultural norms create gendered power differentials that affect reproductive decision-making and HIV prevention, care, and treatment. Consequently, some women resort to secretive tactics to assert their fertility desires and intentions: covert contraceptive use (CCU). CCU is the use of contraception without a partner's knowledge, a behavior observed among female respondents enrolled in the Rakai Community Cohort Study (RCCS). The RCCS 50-village cohort was established in 1994, based in part on an earlier smaller cohort study initiated in 1989.

Investigators consulted quantitative surveys and qualitative semi-structured interviews and found that among female respondents aged 15-49 who currently used oral contraceptives, implants, Depo Provera, periodic abstinence, or intrauterine devices (IUD), CCU was common (26%). Moreover, those who experienced physical violence, had multiple partnerships, did not achieve a primary-level education, or were not currently married had higher odds of CCU. Respondents conveyed that they practiced CCU due to financial instability, fear of being ostracized from their religious support system (among Born Again Christians), negative contraception stereotypes endorsed by their partner, discordance between their fertility desires and that of their partner, career aspirations, and poor health status.
Social norms of interest
Gender-based violence; gender norms and inequality; stigma; sexual and reproductive health and rights; HIV/AIDS
Behaviors of interest
Contraceptive use without a partner's knowledge (Covert Contraceptive Use-CCU); gender-based violence
Project components
Initiated in 1994, the Rakai Community Cohort Study is an open population-based cohort which enrolls all consenting adult residents aged 15-49 from about 50 communities throughout the district. Participants respond to a detailed sociodemographic, behavioral, sexual network, mobility, health and service utilization interview, and provide a blood sample for HIV testing. To measure CCU quantitatively, female respondents who reported current use of oral contraceptives, implants, Depo Provera, periodic abstinence, or IUDs (questions 14a-d [baseline questionnaire], 6a-d [follow-up questionnaire]) were asked if their partner knew that they were using these family planning methods (questions 14e [baseline questionnaire], 6e [follow-up questionnaire]).
Social norms measurement
For the CCU investigation, social norms were assessed using semi-structured in-depth interviews, which complemented quantitative survey data that measured the prevalence of CCU and predictors. Qualitatively, respondents were not explicitly asked about CCU; conversations regarding the practice emerged organically in the interviews related to HIV testing, treatment, disclosure, and risk-taking behaviors; fertility desires/intentions, pregnancy planning, and contraception; and relationship dynamics.
Key findings to date
One in four respondents used contraception covertly; CCU predictors included experiencing physical abuse, having multiple partnerships, being previously or never married, and not achieving a primary-level education. Contextual factors that fueled the practice included discordant fertility desires, poor health status, concern that they could not financially support another child, endorsement of negative contraception stereotypes by their partner, desire to advance their career, and fear of being ostracized from their church community because their religion (Born Again Christians) discouraged the use of contraception.
Attribution statement
Heck, C.J., Grilo, S.A., Song, X., Lutalo, T., Nakyanjo, N., and Santelli, J.S. (2018) 'It is my business': A Mixed-Methods Analysis of Covert Contraceptive Use among Women in Rakai, Uganda. Contraception. 2018;98(1):41-46. Doi: 10.1016/j.contraception.2018.02.017