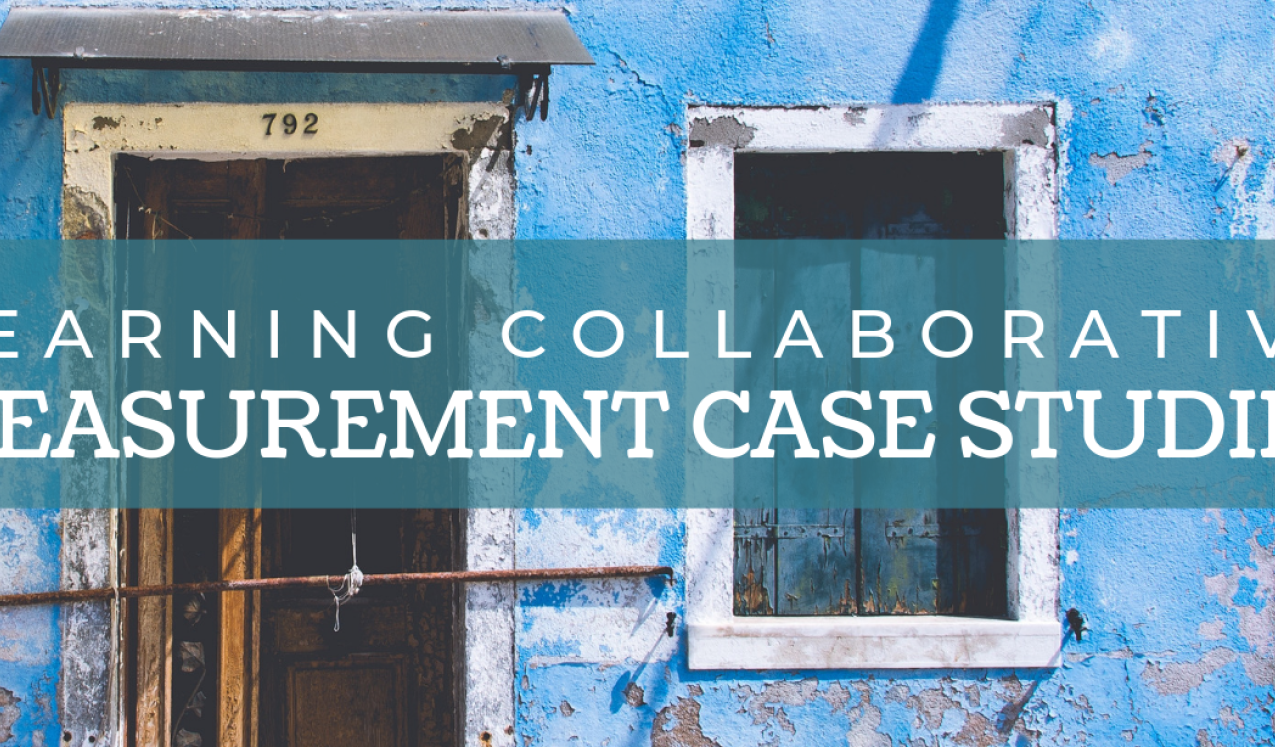 Organizations involved
Tostan, PATH
Summary
Tostan's Community Empowerment Program (CEP) is a community-based, health-focused human rights education program. The intervention begins with group education classes, one for adults and another for adolescents. Topics covered include leadership, hygiene, sexual and reproductive health, and child development. Participants are expected to share what they learn, and community-based activities are held outside the classroom setting. Villages decide to take specific, collective action and make a public declaration of their stances on issues such as female genital cutting. It is a successful participatory and locally-driven process. From 2012 -2016, PATH undertook an evaluation of the CEP in Senegal, to measure changes in intimate partner violence (IPV), gender norms, and outcomes related to women's empowerment with a focus on male and females over the age of 18.
Social norms of interest
Empowerment of women, IPV and other forms of GBV, sexual activity, SRH
Behaviours of interest
GBV, IPV, gender equity
Project components
Tostan's community-led approach to social change combines a 30-month long, informal education curriculum with community mobilization and capacity building activities. These activities engage the entire community—girls and women, men and boys, community and religious leaders, and local service providers—in a dialogue about the vision for the community's future and development.
Social norms measurem

ent
survey at four time points, IDI with participants and social contacts
Key findings to date
The evaluation undertaken by PATH has seen normative change around couple communication as it relates to IPV and has seen attitudes and norms shift together.
Attribution
The preferred citation for this methodology/tool is: PATH. (2019). Quantitative (GEM Scale adaptations) and qualitative questions for measuring individual attitudes toward gender norms, and perceptions of community-level gender norms: Questions from PATH's evaluation of the Tostan Community Empowerment Program in Senegal.  Washington, DC: PATH.
The original GEM Scale consisted of 24 items and was designed by Julie Pulerwitz and Gary Barker (Pulerwitz J, Barker G. (2008). Measuring attitudes toward gender norms among young men in Brazil: Development and psychometric evaluation of the GEM Scale. Men and Masculinities. 10(3): 322-338). 
In July 2010, PATH published a report "Promoting Gender Equity for HIV and Violence Prevention" summarizing results of a study that included use a version of the GEM Scale for an evaluation in Ethiopia.  The lead author of the report was Julie Pulerwitz, who at the time was the Global Program Director for PATH's HIV/TB Global Program.  This report can be found at:  https://path.azureedge.net/media/documents/GVR_gen_eq_eth_rpt.pdf  Results from this study were subsequently published by Pulerwitz and other authors (Pulerwitz J, Hughes L, Mehta M, Kidanu A, Verani F, Tewolde S. (2015). Changing gender norms and reducing intimate partner violence: Results from a quasi-experimental intervention study with young men in Ethiopia. American Journal of Public Health. (105)1: 132-137).
 The PATH evaluation of Tostan's Community Empowerment Program (in Senegal) used 38 statements, including statements from the Ethiopia study, and new statements created specifically for the evaluation in Senegal.  Of the seven statements in the Modified Gender Equitable Men (GEM) Scale Questions, six were from PATH's Ethiopia study, and one was new.  PATH also took these seven statements and rephrased the questions so as to ask the respondent how many people in his/her community the respondent believed would agree with the statement.
Users of the Modified GEM Scale Questions to Measure Perceptions of Community-Level Gender Norms should validate the response categories for their local context, as language nuances relating to approximate quantifications can lead to varying interpretation by respondents.  PATH tested various response category possibilities before deciding on "no one", "a few", "many" and "everyone" in the Senegal context.  For further information, please contact Elizabeth Rowley, Gender & Gender-Based Violence Researcher, PATH.
Countries / Regions:
Data collection methods: