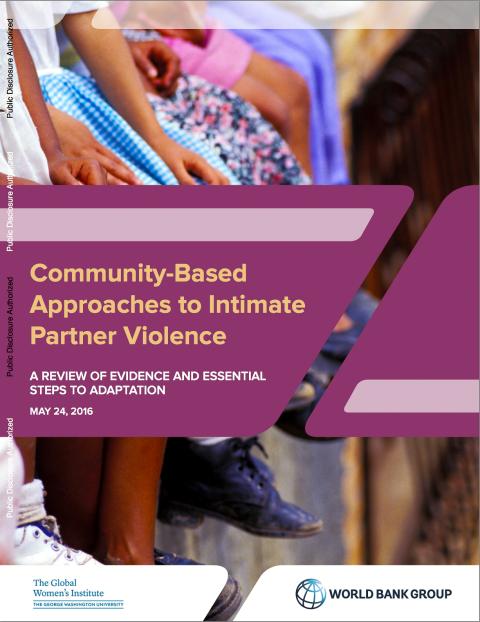 Intimate partner violence (IPV) is a serious global health concern and a human rights violation that affects millions of people worldwide, particularly women.
The World Health Organization (WHO) defines IPV as "behavior by an intimate partner or ex-partner that causes physical, sexual, or psychological harm, including physical aggression, sexual coercion, psychological abuse, and controlling behaviors." Recent estimates indicate that the prevalence of physical and sexual IPV against women ranges from 16.3 percent in some countries in East Asia to as high as 65.6 percent in countries in Central Sub- Saharan Africa.
Globally, approximately one third of women will experience violence at the hand of their partner or ex-partner at some point in her lifetime.