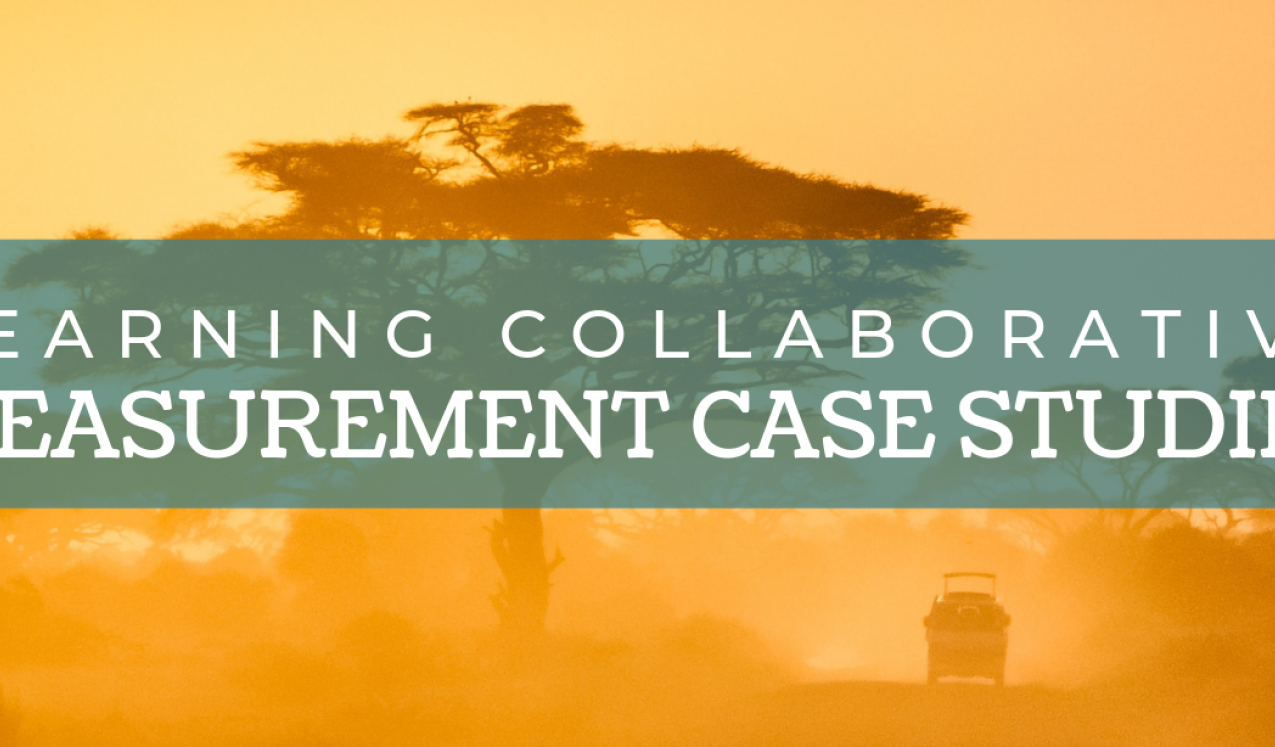 Organizations involved
Pathfinder International, Camber Collective, YLabs, and Behavioral Economics in Reproductive Health (BERI)
Summary
The Beyond Bias Project (2017-current) addresses the different types of provider biases and behaviours that translate—advertently or inadvertently—into barriers for youth who want access to contraceptive counselling and services in Tanzania, Pakistan, and Burkina Faso. The project is an innovative four-phase approach (research and segmentation, solution development, implementation and evaluation, documentation and dissemination) to gather insights, generate and test solutions, and support adaptation and scale up. This project is a formative provider segmentation project intended to feed into an intervention and to eventual adaptation and scale-up.
Social norms of interest
Bias of sexual and reproductive health (SRH) providers in providing family planning to youth  
Behaviours of interest
Quality of care, uptake of family planning services and contraception
Project components
Beyond Bias' hypothesis is that by understanding what drives provider bias, small changes can be made to shift these biases and to thus remove provider-related barriers youth face when attempting to access sexual and reproductive care. As a result, young people will feel more confident and capable to make fully informed decisions around contraceptive use and will receive the contraceptive method of their choice—including long-acting reversible methods. Ultimately, there will be an increase in uptake of contraceptive methods. The project is beginning solution development which will include interactive, narrative-based solutions.
Social norms measurement
Social norms were assessed using direct observation, in-depth interviews (IDI), baseline and endline surveys
Key findings to date
Six major segments of providers were identified, ranging in friendliness towards youth, levels of knowledge, and progressiveness of attitudes. Three of these provider segments were selected as targets for the solution development stage.
Attribution
The preferred citation for this tool is: Pathfinder International. (2015). Young Married Women in the West Africa Region Data Collection Tool. Pathfinder International.
To contact the author of this methodology or tool, please contact [email protected].