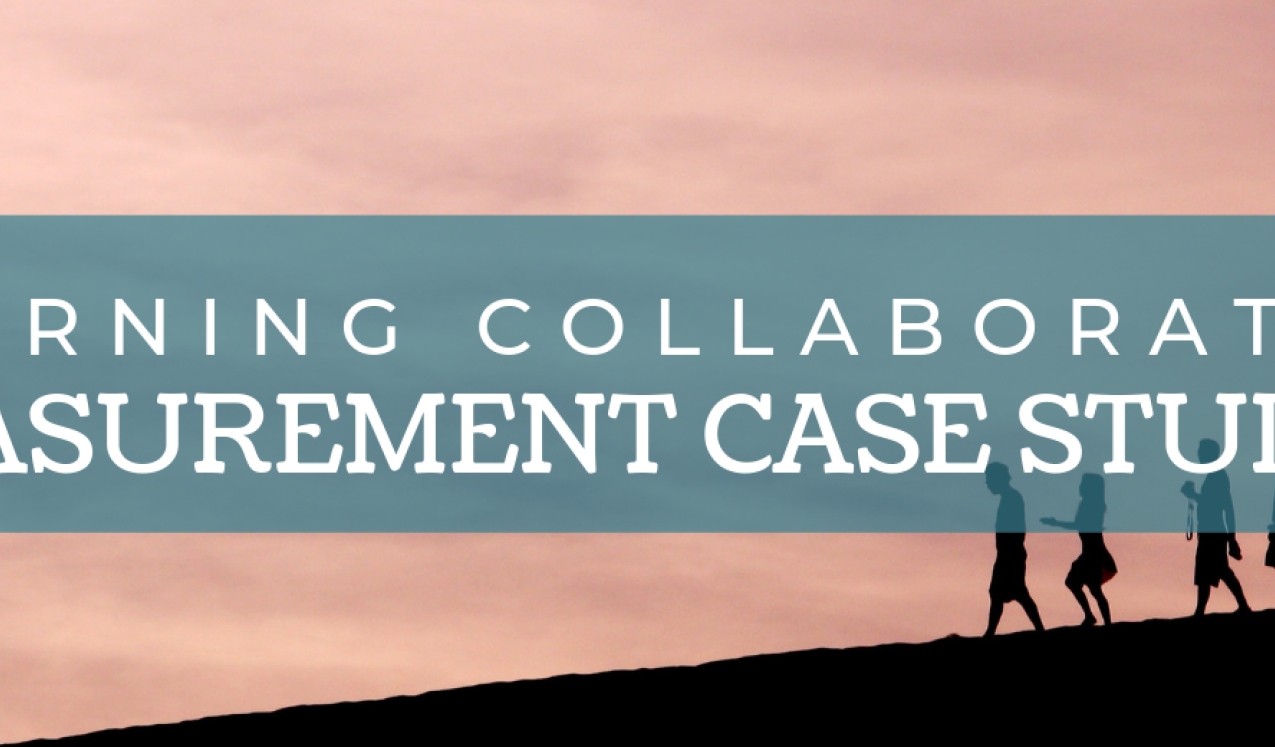 Project summary

13 January 2021
Organizations involved
Emory University-Rollins School of Public Health; Proyeto Paz y Amistad
Summary
The objective of this research was to examine women's perceptions and opinions of violence against women (VAW) and femicide in Ocotal, Nicaragua, since the introduction of Law 779, a national law implemented in 2012 meant to eradicate VAW. From May to June 2014, three focus group discussions were held in Spanish with 17 women from different neighborhoods within the city of Ocotal. A semi-structured discussion guide with open-ended questions was employed to elucidate local perspectives regarding the themes. The participants viewed VAW as a widespread issue in Ocotal that limits women's autonomy. They described the multiple forms that VAW may take, particularly femicide, and also identified machismo as a primary cause of such violence. Even though Law 779 was meant to eradicate VAW and femicide in Nicaragua, women in Ocotal perceived that femicide has become more common since the law was implemented. Though feminist groups have reported a rise in femicide since the implementation of Law 779, more rigorous data are required to corroborate these claims. Whether or not femicide has actually been increasing in Nicaragua since the introduction of this law, women's perceptions of Law 779 provide context for the reported rise in femicide. Additionally, gender-training programs and other interventions to reduce gender inequality and facilitate open communication between women and their partners may be needed to enhance the intended impacts of Law 779 and reduce femicide in Nicaragua.
Social norms of interest
Gender norms change; gender inequality; gender-based violence; intimate partner violence; toxic masculinity; stigma; national law; SRHR policy; comprehensive sexual education; social support
Behaviors of interest
Gender-based violence prevention and response; unintended pregnancy; unsafe abortion; access to SRH; stigma reduction; toxic masculinity; intimate partner violence; policy change
Project components
Three focus group discussions (FGDs) were performed in Spanish for data collection and consisted of groups of up to six women from two neighborhoods. Community leaders assisted in the recruitment of 17 total participants who were Spanish-speaking women aged between 17 and 27 years and had been pregnant at least once. Participants were asked open-ended questions regarding obstacles to receiving reproductive healthcare in Ocotal, including experiences with or opinions about VAW. Probing, follow-up, and interpretive questions were used to further explore unanticipated topics that were brought up during the FGDs, such as femicide and Law 779.
Social norms measurement
Social norms were assessed via surveys and focus groups, which were both designed to measure a host of social norms constructs with questions and prompts adapted from the academic literature. Both of the tools included vignettes.
Key findings to date
Violence against women was viewed as pervasive with national law having negatively impacted women's lives. Since the implementation of Law 779 in Nicaragua, national trends of femicide have not been adequately studied. As long as women perceive that this law has led to an increase in femicide, they will continue to view the law as an ineffective means of addressing VAW and femicide in Nicaragua. Future public health campaigns to eradicate VAW should include programs to address the issues of machismo and lack of communication between genders. Community-level programs with both men and women must address the negative impacts of machismo and VAW on the health of the population as a whole.
Attribution statement
This case study is derived from:
Luffy, S. M., Evans, D. P. and Rochat, R. W. (2019) Regardless, you are not the first woman: an illustrative case study of contextual risk factors impacting sexual and reproductive health and rights in Nicaragua. BMC Women's Health 19, 76. The full text is available at BMC Women's Health.

Luffy, S. M., Evans, D. P., and Rochat, R. W. (2015) "Siempre me critican": barriers to reproductive health in Ocotal, Nicaragua. Rev Panam Salud Publica. 37(4/5):245–50.

Luffy, S. M., Evans, D. P., and Rochat, R. W. (2015) "It is better if I kill her": perceptions and opinions of violence against women and femicide in Ocotal, Nicaragua after Law 779. Violence and Gender. 2015 June; 2(2):107-111.
Correspondence related to these works can be direct to Dabney Evans.
Tags:
Countries / Regions:
Data collection methods: