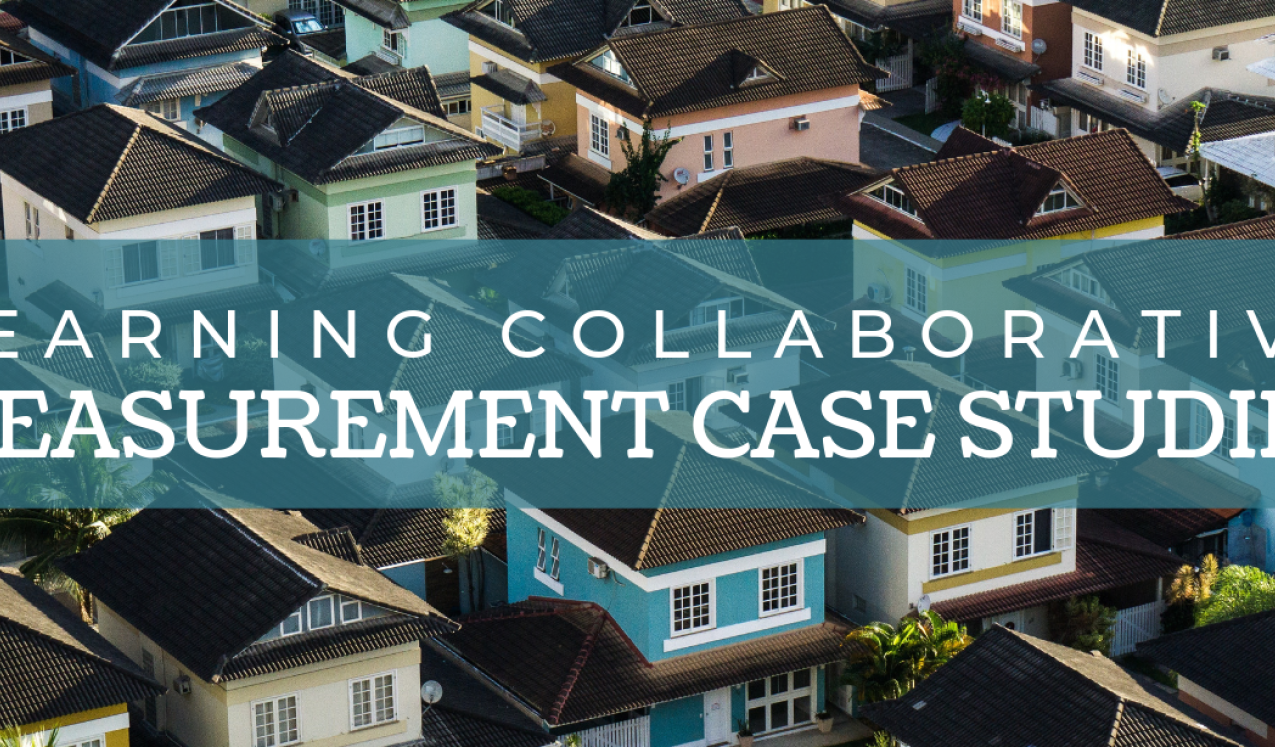 Organizations involved
Population Council, Population Services and Training Center, Centre for International Development Issues Nijmegen, mPower
Summary
The Bangladeshi Association for Life Skills, Income, and Knowledge for Adolescents (BALIKA) Project (2012-2016) was a four-arm randomized controlled trial that evaluated whether three skills-building approaches to empower girls can effectively delay the age at marriage among girls (aged 12–18) in parts of Bangladesh where child marriage rates are at their highest.
Social norms of interest
Gender equity, early marriage and childbearing, sexual and reproductive health (SRH)
Behaviours of interest
Delayed marriage and childbearing
Project components
More than 9,000 girls in 72 communities participated in the BALIKA project. Communities were assigned to one of three intervention arms: (1) Education support: girls received tutoring in mathematics and English (in-school girls) and computing or financial skill training (out-of-school girls); (2) Life skills training: girls received training on gender rights and negotiation, critical thinking and decision making; and (3) Livelihoods training: girls received training in entrepreneurship, mobile phone servicing, photography and basic first aid. Another 24 communities served as the control arm of this study: no services were provided in those communities. All girls participating in the BALIKA project met weekly with mentors and peers in safe, girl-only locations which helped girls develop friendships, receive training on new technologies, borrow books and acquire the skills they need to navigate the transition from girlhood to adulthood. Girls would use these skills within their communities, helping to build their confidence, demonstrate their achievements, and elevate their profiles.
Social norms measurement
Social norms were assessed using baseline and endline surveys with adapted Gender-Equitable Men (GEM) scale
Key findings to date
BALIKA has seen a reduction in all arms of the study in girls being married by the end of the study and before age 18. It has also seen improvements in girls' knowledge about sexual and reproductive health and family planning.
Tags:
Countries / Regions: