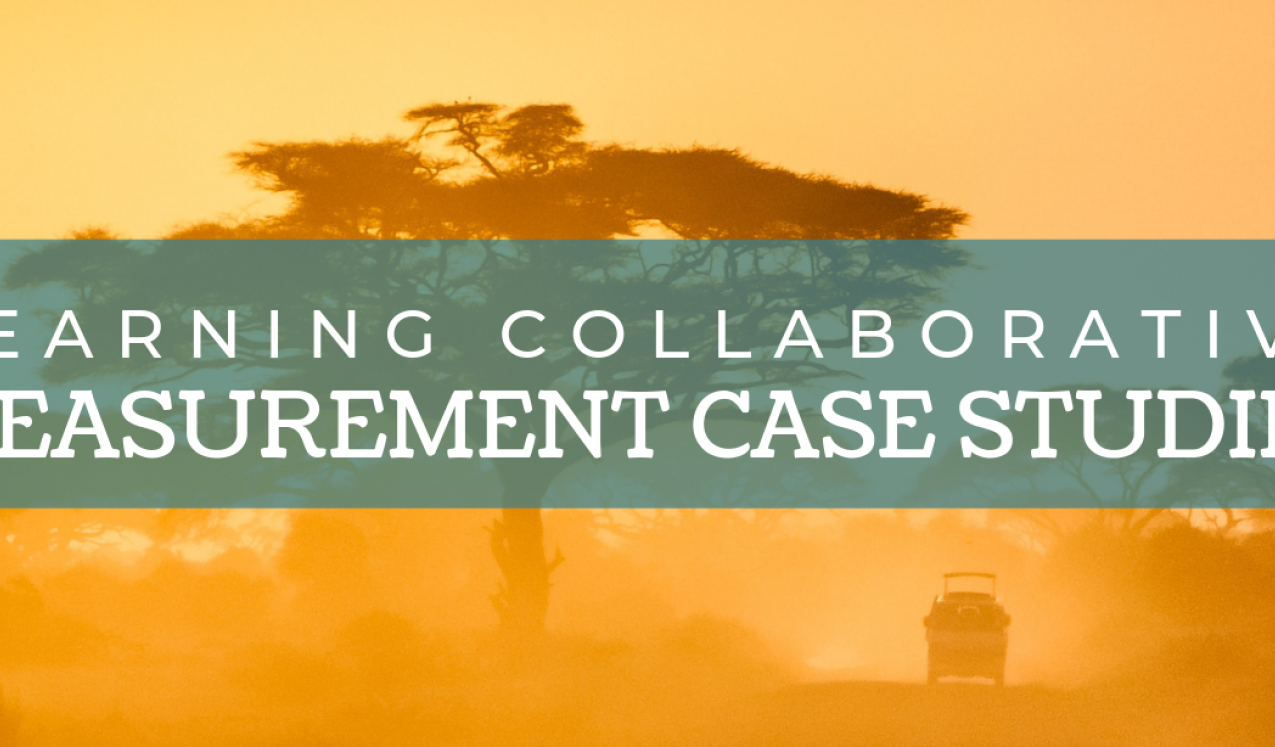 Organizations involved
EngenderHealth, Avenir Health, multiple local and research partners
Summary
The AgirPF Project (2013-2018) is a regional social and behaviour change communication (SBCC) strategy covering Niger, Togo, Burkina Faso, Côte d'Ivoire, and Mauretania. The strategy focused on men and women of reproductive age, and key influencers in each of the five countries and provided specific guidance on priority audiences, messaging campaigns, and priority messaging activities in each country. Another element of the project was testing the applicability of a behavioural and attitudinal segmentation developed in Niger across the three other countries in the region, which proved to hold largely in Togo and Burkina Faso, but was replaced by a more adapted segmentation approach in Côte d'Ivoire.
Social norms of interest
Family planning and decision-making
Behaviours of interest
Family planning use
Project components
The AgirFP project includes customised country-specific communications campaigns reflecting the distinct messages that most influence that country's target segments. By expanding access to, strengthening demand for, and improving the quality of family planning services, AgirPF will increase informed decision making about family planning and broaden voluntary use. Through partnerships at the local and national government levels, as well as with nongovernmental organisation partners, the Project will provide a wide range of family planning services, including integrating family planning with maternal, neonatal, child health services, and services for youth and men. Over its history, AgirPF has developed a number of tools that have helped to improve the operation and functioning of health facilities in the project's targeted areas. These include several documents used to implement COPE® for Contraceptive Security in the project's countries.
Social norms measurement
The study incorporated a quasi-experimental design, including a nonequivalent nonintervention group. Study groups ("zones") included facilities and their catchment populations. The study consisted of five data collection elements: a randomised household survey of men aged 15–59 and women aged 15–49; a facility survey of all intervention facilities and a matched sample of control facilities; a survey of all providers present at the facility on the day of the facility assessment; key informant interviews with members of the district management team and with staff of civil society groups and nongovernmental organisations (NGOs); and a survey of every other community health worker associated with a study facility.
Key findings to date
Key segments of women were identified in each country, and each country strategy targeted three to four unique audiences, including both segments and key influencers, to maximise impact on behaviour.
Tags:
Countries / Regions: