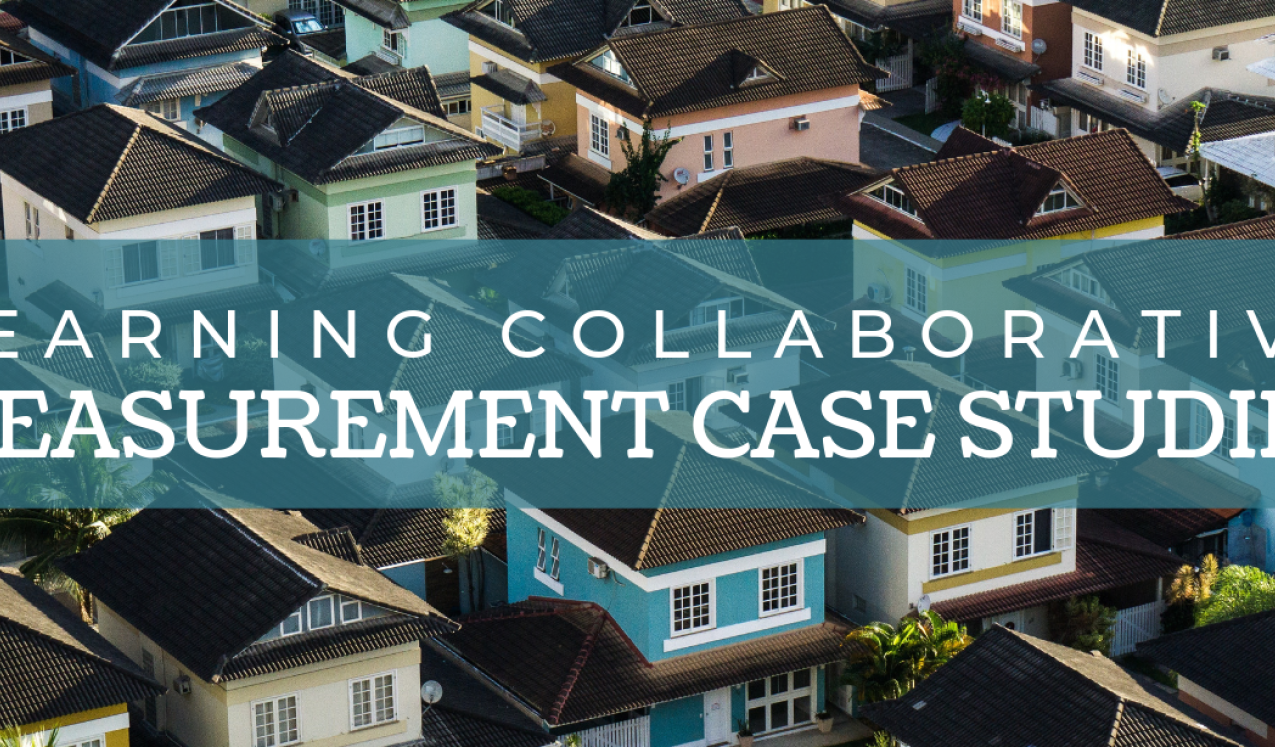 Organisations involved
Population Council, multiple local partners
Summary
The Population Council, in collaboration with local and international partners, launched Abriendo Oportunidades ("Opening Opportunities") in Guatemala in 2004 (to present). The project supports Mayan girls' (8-17 years old) transition into adulthood and seeks to prevent early child marriage by understanding the incentives and constraints to girls resisting early marriage. It helps to build girls' social support networks, connects them with role models and mentors, builds a base of critical life and leadership skills, and provides hands-on professional training and experience. Abriendo Oportunidades began in rural communities in Guatemala and has since expanded nationwide, as well as to Belize (called Toledo Adolescent Girls Program) and Mexico (called Abriendo Futuros). It has also been adapted an implemented in Costa Rica, El Salvador, Haiti, Honduras, and Nicaragua as well as Benin.
Social norms of interest
Early marriage, girls' involvement in decision-making, girls' ability to communicate about relationships and sex, girls' mobility
Behaviours of interest
Early marriage, early pregnancy
Project components
The project uses an approach that keeps girls at the centre while also engaging parents, guardians, and community leaders. Girls aged 8 - 12 and adolescents aged 13 - 18 meet on a weekly basis with female mentors for a period of 18 months. They follow a culturally relevant, rights-based curriculum that builds life skills and assets, including communication skills, knowledge of their rights, tools to question traditional social and gender norms as well as sexual and reproductive health (SRH) and rights. Mentors are local women aged 18 - 25 who participate in quarterly 'training spaces' to learn new content, improve their facilitation skills, and learn from other mentors' experiences.
Social norms measurement
Social norms were assessed using in-depth interviews (IDI) and focus group discussions (FGD) with participatory techniques
Key findings to date
The project was formative in learning about what norms exist, which are changing, and which are more resistant in relation to project objectives. It is finding that early marriage is becoming the exception and not the rule, girls are more likely to express their views at some point during the proposal process, norms around talking about sex are changing more slowly, empowered discourse is a necessary but not sufficient to end child marriage, norms that prohibit premarital sex continue to hold strong, many of the social norms addressed by the project are interconnected, and parents are the most influential individuals in a girls' social network.
Evaluations of the project have found that girls participating in the project are more likely to delay marriage, attend and participate in school, delay pregnancy, and have increased self-esteem, knowledge of rights, and the ability to communicate with each other and adults in community.
Tags:
Countries / Regions:
Data collection methods: