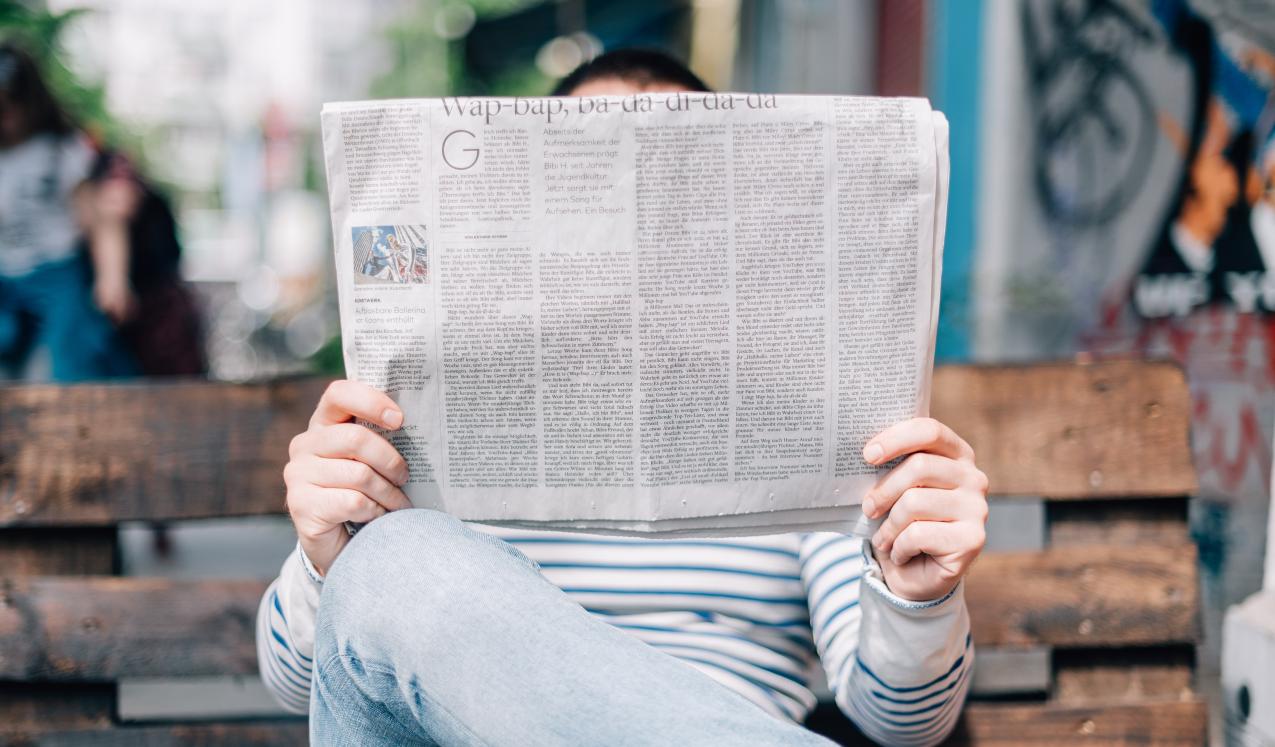 Welcome to ALIGN's norms in the news page where we profile media stories related to gender and social norms. Here we provide links to a range of news stories which illuminate the impact of harmful norms, newfound data and information on measuring and understanding norms. Many of these articles explore how norms are changing in different societies, and discuss policies and approaches that affect norms. Not all stories use the terminology 'gender norms', but they all help highlight topics where gender and social norms have a clear influence.
Please do share any relevant articles you see by submitting the title and link in the comments section at the bottom of the page.
Please note, views in these articles are the publication's own and do not necessarily reflect those of ALiGN or the Overseas Development Institute.