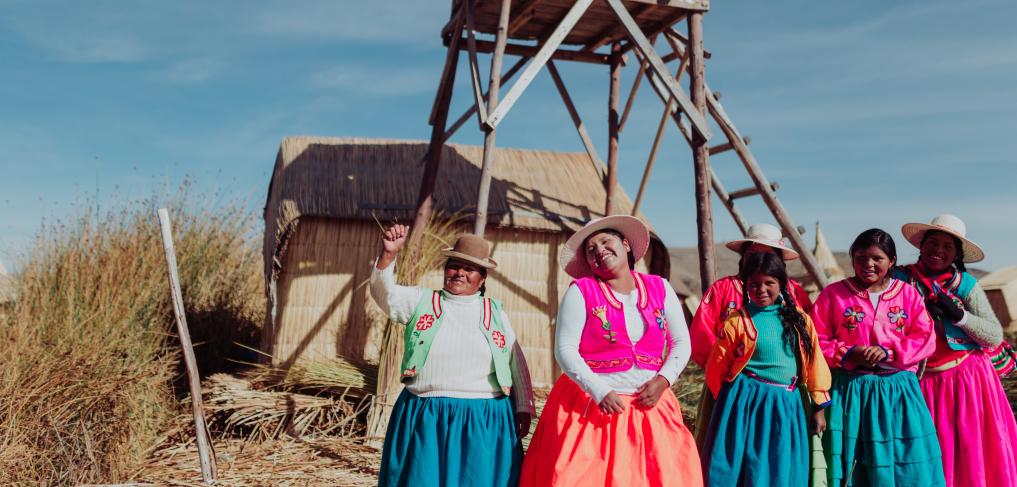 Intersectionality/cross-cutting themes
ALIGN's resources on cross-cutting issues comprise two main themes:
Resources on issues that cut across many sectors, such as child marriage. There have, for example, been sustained efforts and a great deal of innovation across sectors to change the norms that uphold child marriage and related practices.
Resources on specific actors and population groups. These include: Resources on the private sector, which is increasingly interested – and experienced – in working to change gender norms using a variety of tools; Resources on gender norms affecting LGBTQI-identifying people.