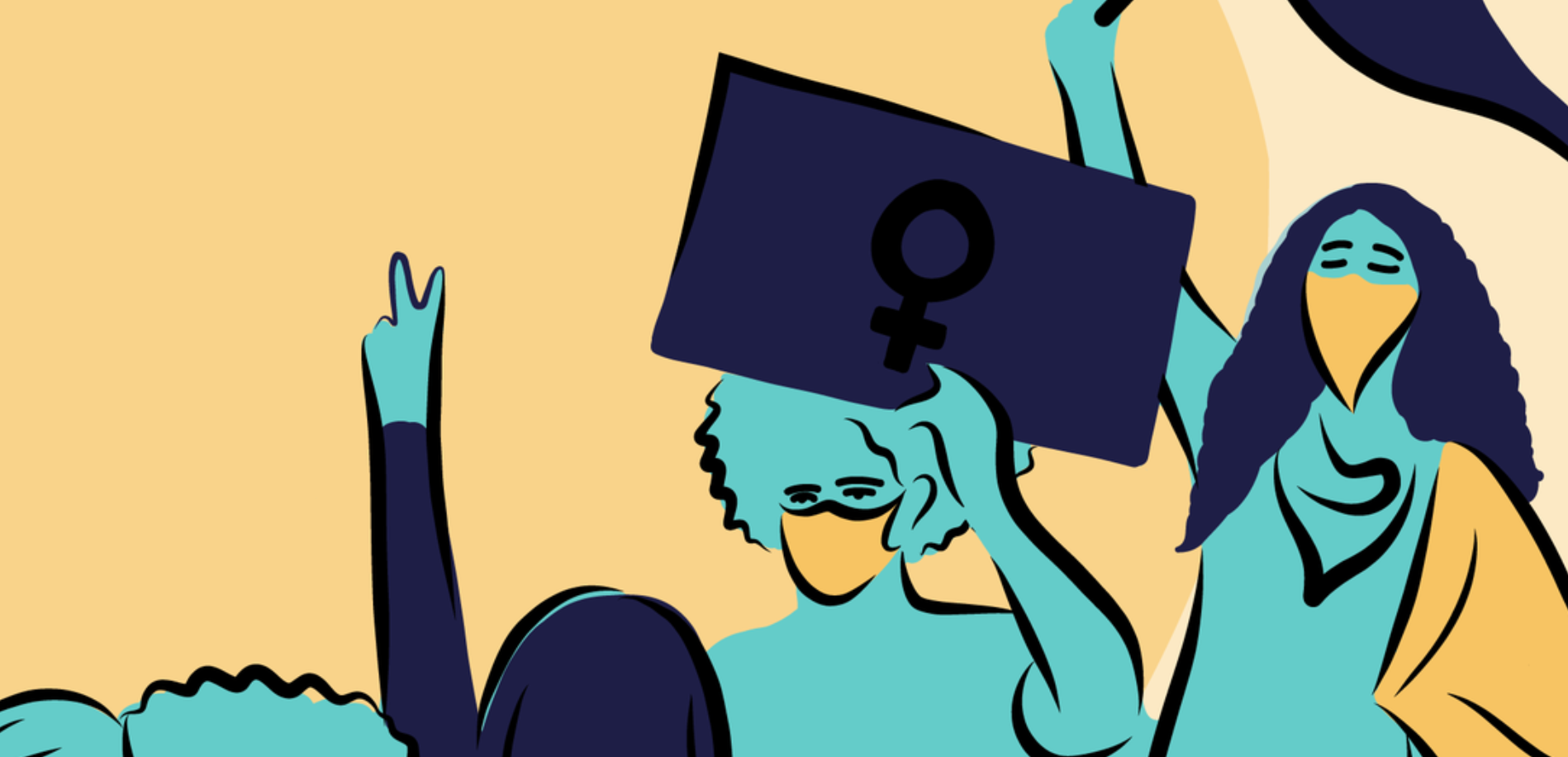 10 February 2022, 11:30 - 15:30 GMT
Unlocking feminist activism: A global dialogue on how social movements are building gender justice
Organiser:

ALIGN
Location:

Online
This participatory high-level global conversation, held in partnership with Irish Aid, hosted leading feminist thinkers, activists, scholars and policy-makers to discuss what can be achieved through supporting women's social movements.
New evidence from ALIGN shows the links between grassroots activism and transformative change, but merely 1% of gender equality funding goes towards this crucial work. Following the Generation Equality Forum in July 2021, where bold financial commitments for gender equality were made, this ODI Global Dialogue explores how to sustain the power of feminist organising.
These series of conversations focus on the role of social movements in overcoming persistent inequality and injustices. The half day event opened with a discussion on what we have learnt about the pivotal role women's social movements play in renegotiating gender norms and advancing gender justice. This was followed by an interactive dialogue in two parts, where participants could join the conversation with expert speakers to help dissect the following questions:
What are the barriers feminist organisers face, and how can social movements overcome them?
What new funding and support models are needed from the international community to sustain effective grassroots activism?
View recording