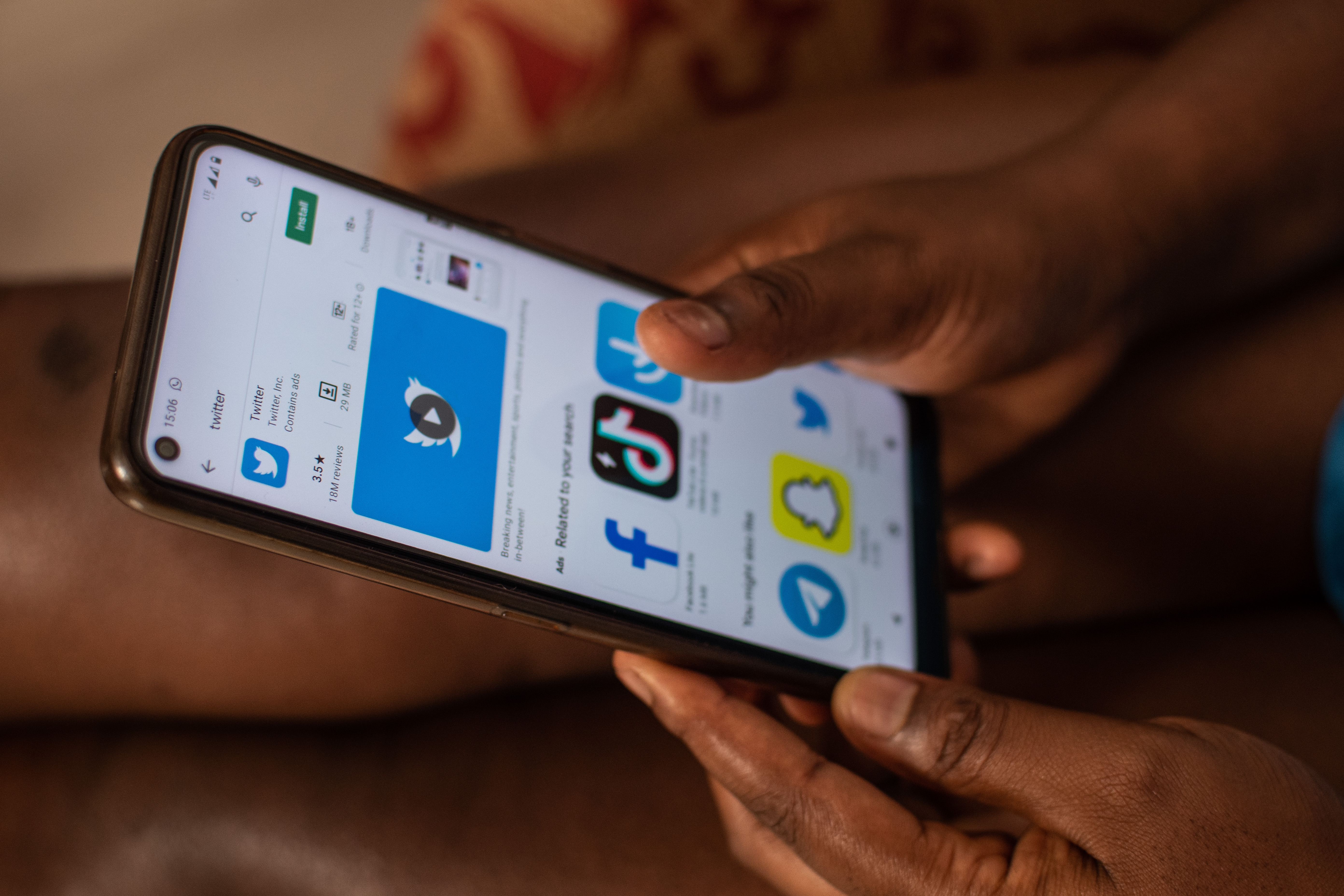 4 April 2023, 09:00 - 10:00 BST
Can social media reshape gender norms around women's economic rights?
Organiser:

ALIGN
Location:

Online
With relevance for future campaigns both within the region and in a wider global context, this event contributed to the broader debate about whether – and if so how – social media can be used to help catalyse shifts in gender norms about issues related to women's economic advancement.
Focusing on a largely under-researched issue – social media and norms relating to work and women's economic empowerment – this event helps lay the foundations for research and practice in this important field. The conversation covers how norms around family roles impact women's access to, and acceptance within, the workforce, and how these norms are perpetuated across social media channels.
Guided by new research from Indonesia, the Philippines and Viet Nam, panellists discussed what worked in recent IW-supported social media campaigns to challenge these norms and where difficulties lie.
Speakers
Aatif Somji (host), Senior Research Officer, ODI
Dr Wijayanto, Director of the Centre for Media and Democracy at the Institute for Economic and Social Research, Education and Information, Indonesia
Shine Rapanot, Instructor, University of the Philippines College of Mass Communication
Diem Trang Vo, Associate Lecturer, RMIT University Vietnam School of Communication and Design
Zarmina Nasir, Director for Influencing Gender Norms at Investing in Women.
About the speakers
Aatif Somji
Aatif Somji is a Senior Research Officer in the Gender Equality and Social Inclusion team at ODI. His research interests and experiences are focused on the care economy, women's economic empowerment and inclusive value chain development.
Prior to joining ODI, Aatif worked as an independent research consultant supporting organisations including the ILO, UN Women and the Donor Committee for Enterprise Development on how to incorporate unpaid care work into their programming, with a particular focus on childcare. Prior to this, he was a Technical Officer at the ILO, focusing on improving decent work outcomes for micro, small and medium enterprises; and a Senior Associate Consultant at PwC, working in the International Development team.
Dr Wijayanto
Dr Wijayanto is Director of the Centre for Media and Democracy at the Institute for Economic and Social Research, Education and Information (LP3ES), and assistant professor at the government science study program, Diponegoro University. For the last fifteen years he has been working on issues related to journalism, media freedom, social media activism, and (digital) democracy in Indonesia.
Shine Rapanot
Shine Rapanot is an instructor at the Department of Communication Research of the University of the Philippines (UP) College of Mass Communication, from which they also earned their BA Communication Research degree in 2018. In that same year, Shine was inducted as a lifetime member of the Pi Gamma Mu International Honor Society in the Social Sciences. Prior to being a full-time instructor, they have worked at the same Department as a research assistant since earning their bachelor's degree; currently, they co-lead research teams in projects with other faculty members. Shine is also a Master's student of Philippine Studies majoring in Society and Culture at the UP Asian Center. Shine's research interests include: communication as culture, intercultural communication, Filipino communicative experiences, gender and communication, indigenous research methods, and religion in Philippine society. 
Diem Trang Vo
Trang is an Associate Lecturer in Communication at RMIT University, Viet Nam. She is also a PhD student whose topic focuses on AI in health communication. She has graduated Master of Communication with 5-year experience in Marketing and Communication within Vietnam and Australia. She has multiple experiences in developing professional and academic research projects in Communication. Her main research interests include media and communication, digital citizenship and human-computer interaction.
Zarmina Nasir
Zarmina Nasir, Director for Influencing Gender Norms at Investing in Women. Prior to joining IW, Zarmina has had more than 25 years of experience in gender equality, community engagement and international development from many cultural contexts. She has significant experience managing development and humanitarian emergency programs with a variety of stakeholders and organizations including government, private sector, and civil society.