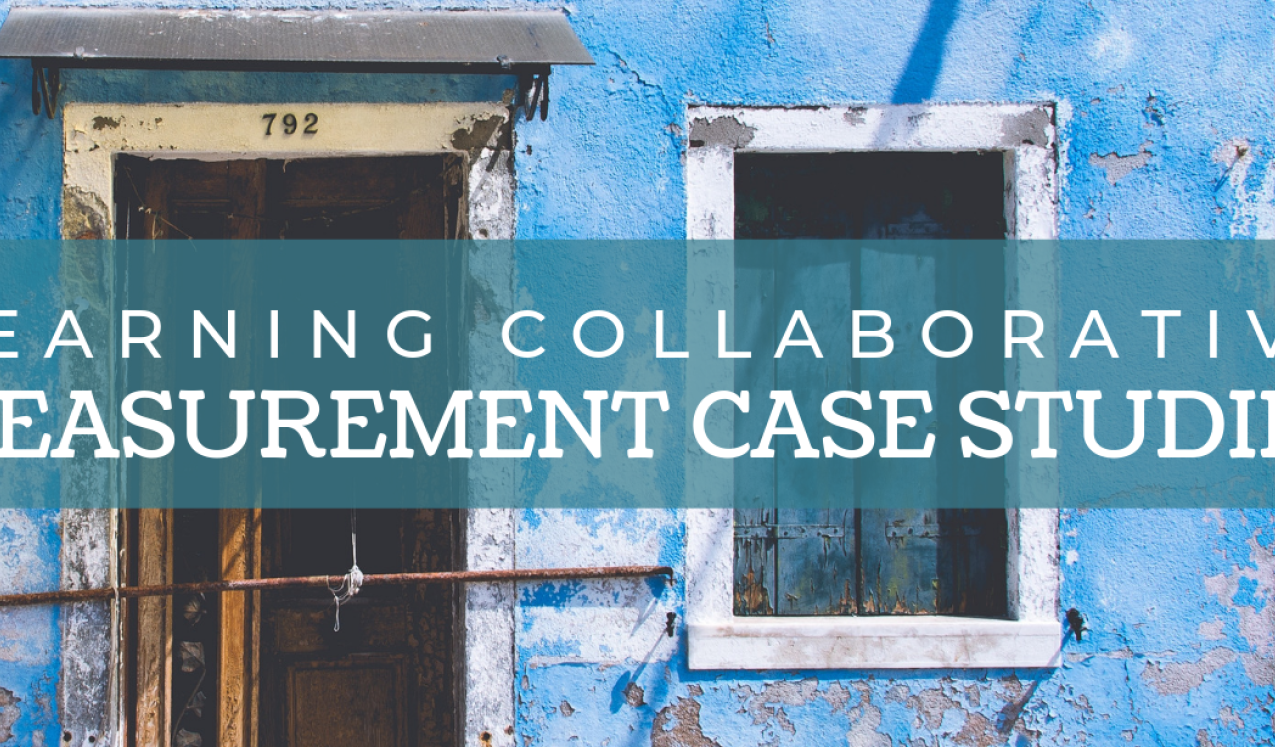 Organizations involved
LSHTM and STRIVE
Summary
STRIVE is a research consortium investigating the social norms and inequalities that drive HIV. STRIVE has several working groups including one on alcohol, biomedical, co-financing, gender/norms/violence, and a transactional sex. The purpose of the gender/norms/violence working group is to translate and adapt insights and methods from social norm theory and research into practical guidance for development practitioners seeking to transform harmful gender-related practices in low and middle-income countries among male and female adolescents and adults most at risk for HIV. The norms community looks at ways in which social norms directly or indirectly contribute to HIV.
Social norms of interest
Gender roles and gender equality, violence, child marriage, sexual violence, girls' mobility
Behaviors of interest
Gender-based violence, alcohol use, child marriage, interpersonal violence among female sex workers
Project components
The STRIVE research consortium coordinates a gender/norms/violence working group.
Key findings to date
TBD
Countries / Regions:
Data collection methods: