It is increasingly recognised that norms of masculinity play a key role in upholding gender inequality, as well as having harmful impacts on aspects of men's and boys' wellbeing. There is a growing body of evidence around the effectiveness of approaches to promote gender-egalitarian masculinities.
ALIGN is currently developing a thematic guide on men, boys and masculinities, which will include contributions from ICRW Expert Ravi Verma, Promundo and ODI. Keep checking this page for updates, and visit our Resource Hub for key resources on gender norms and masculinities. 
Men, masculinities and gender norms: A reading list 
Interested in learning more about men, masculinities and gender norms? View our reading list compiled by Promundo, a global leader in engaging men and boys in promoting gender equality and preventing violence.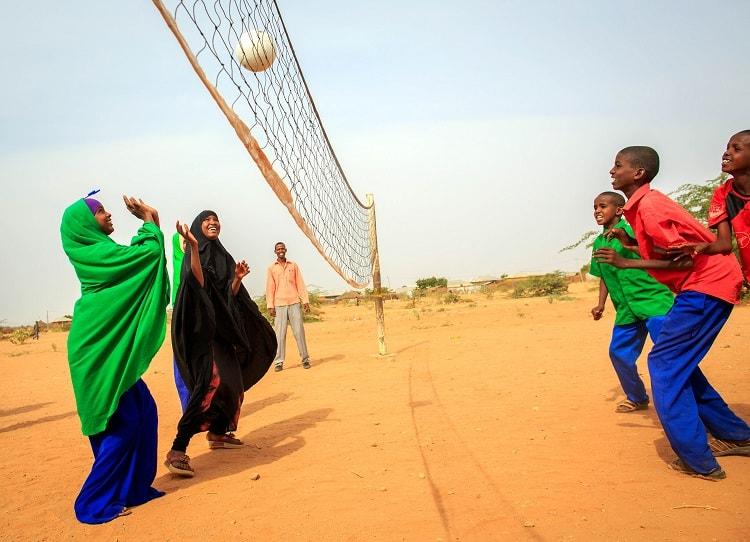 Featured Resources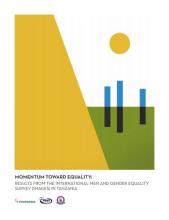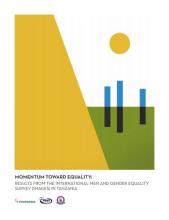 This joint report by Promundo, Uzazi Na Malezi Bora Tanzania (UMATI), Tanzania Commission for AIDS (TACAIDS), Economic Development Initiatives Limited (EDI) and the Institute of Rural Development Planning (IRDP) outlines findings from the International Men and Gender Equality Study (IMAGES) in Tanzania.