A new thematic guide on gender norms theory is being collated. Keep checking this page for updates, or visit our Resource Hub for key resources. 
ALIGN Frequently Asked Questions about Gender Norms 
What are gender norms? How do they change? Where can I learn more? Read our Frequently Asked Questions.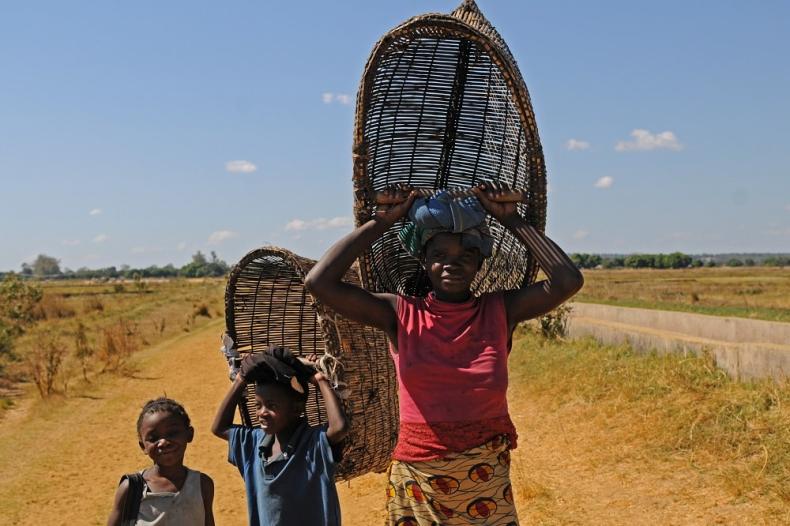 Featured Resources
This report reviews the landscape around social norms theory and investigates two projects that have facilitated change around norms and practices of female genital cutting (FGC) and child marriage. Improving girls' well-being requires not only working with girls, but also with boys, women, and men, by creating safe spaces where communities can question existing norms.