Read our thematic guide on girls' clubs, authored by social development researcher Rachel Marcus (or view as a PDF).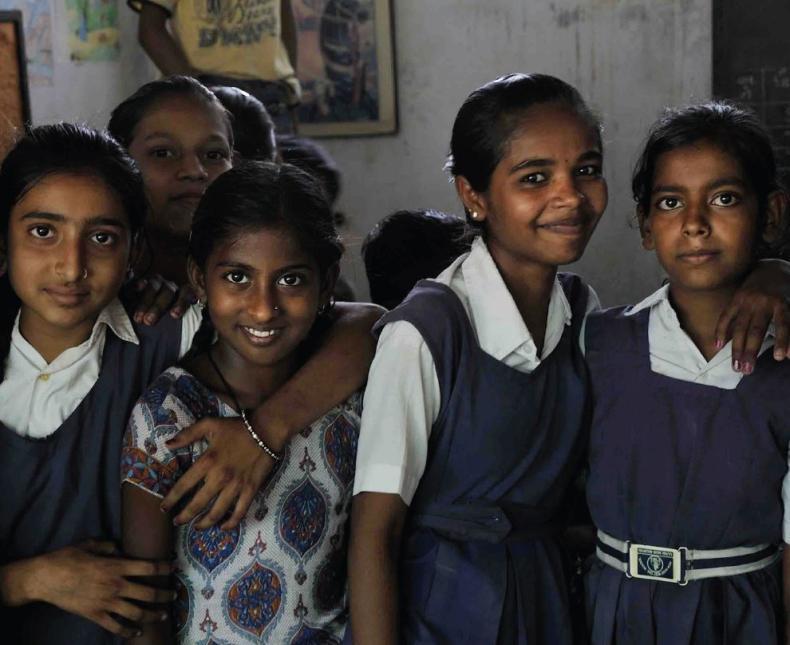 Featured Resources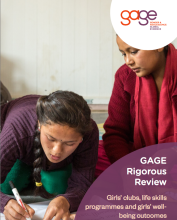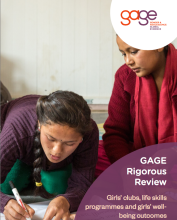 This rigorous review synthesises studies on the empowerment impacts of girls' clubs and life skills programmes with a gender equality focus. All programmes provided life skills education, which focused primarily on sexual and reproductive health (SRH), communication skills and changing gender norms.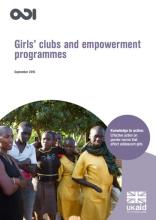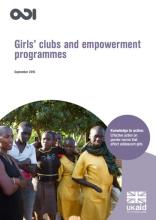 This note explores how girls' club and empowerment programmes can promote adolescent girls' wellbeing and shift the gender norms that constrain their lives. This note draws on fieldwork in Ethiopia, Nepal, Uganda and Viet Nam, an ODI systematic review of communications programmes, and secondary literature.