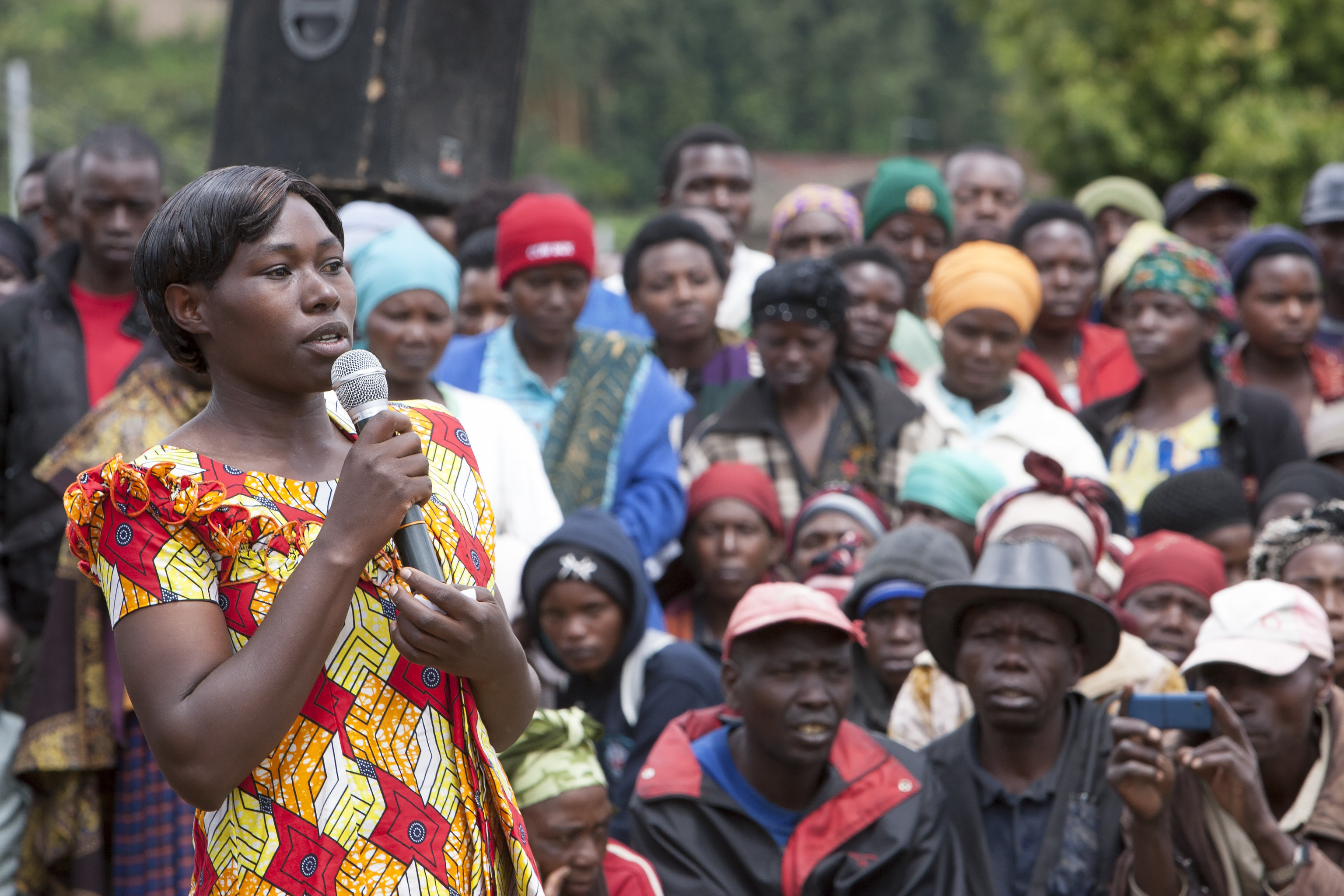 EVENT POSTPONED: Tackling harmful gender norms: lessons to address backlash
Organiser:

ALIGN
Location:

ODI offices, 203 Blackfriars Road, London, SE1 8NJ - and online
In light of the coronavirus outbreak we are unfortunately having to postpone this event until further notice. Once we have a new date confirmed we will update accordingly. We appreciate your understanding at this time and welcoming you to our event in the near future.
Understanding how advances in gender equality are secured and what drives norm change is crucial for driving progress. But a long view is rarely considered in the short time frames of development and policy initiatives. 25 years ago, the concept of gender norms was not in policy discourse. Today the term 'norm' is in common use in policy and assumptions about a 'women's place' in society continue to be challenged and changed. Gender norms are often formed in childhood and adolescence and changing these norms is a lifelong quest.
This event is part of a wider programme of ODI-hosted sessions.